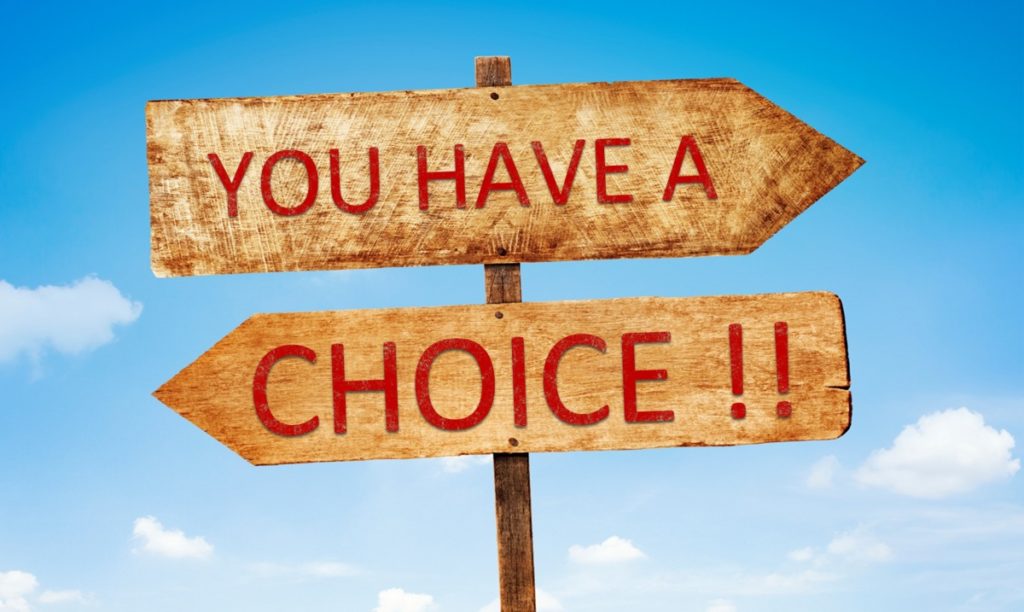 By Jason Morgan, DPT
There are many different reasons to try physical therapy before other options for musculoskeletal conditions. One of the biggest reasons these days is the rising costs to patients. Many insurance plans are moving towards higher deductibles, which means the patient is responsible for the payments until the deductible is met. These deductibles can ranges from $1000-$10,000 year for an individual and many of them have a family deductible as well!
With this change happens, patients need to make educated decisions on who they see for their healthcare services as well as be involved in the entire process. An educated patient can be their own advocate to direct their care resulting in the patients feeling like the healthcare provider is listening to them. Physical therapy can a very beneficial option for several reasons. First, NH is a direct access state meaning you can see a physical therapist without needing a referral (if your insurance is a PPO or has direct access benefits). With this direct access option, educated patients can contact a physical therapist directly and often will be evaluated by a physical therapist within just a few days. This option ultimately leads to patients getting treatments faster leading to patients feeling better sooner without unnecessary tests or medications.
Our physical therapist at Exeter Sport and Spine Therapy are all Doctors of Physical therapy which means our training includes being able to evaluate an injury, ruling out "red flag" or serious medical conditions and being able to discuss with the patient the best options to get them on their way to feeling better faster. If a referral out of the office is required for imaging, possible medication, or injections, then our Physical Therapist can give recommendations on which providers to see to help eliminate unnecessary appointments or wasted time.
The second benefit of being an educated patient is financial in nature. Since many insurances are moving to deductibles, the last thing patients want is to show up to an appointment and be seen for 5 minutes then receive a bill for $300. A typical injury might include a visit to their PCP, visit to a specialist, or imaging such as x-ray, resulting in a patient having a bill of $1000 before even stepping into a physical therapy office to begin treatments. Not to mention that the timeframe to get these appointments scheduled! Based on what insurance the patient has, that $1000 could be 8-12 visits of physical therapy with various treatments for your injury!
If you're unsure of your physical therapy benefits but need physical therapy services to start feeling better, contact us today at 603-580-0180 or me directly at [email protected] and we'll be happy to help you out!